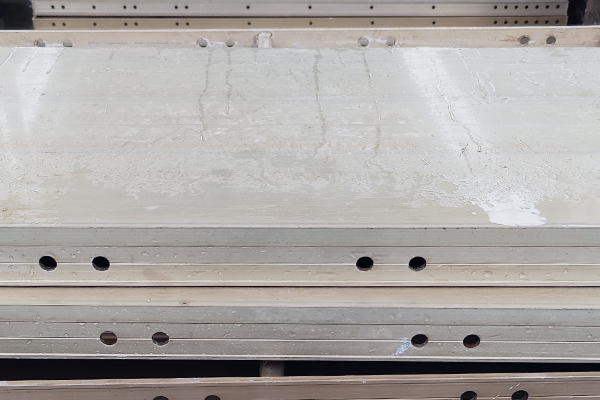 01
Aluminum formwork cleaning
Intelligent Aluminum formwork cleaning equipment can better remove the residual concrete on the aluminium formwork, impact and scrape the surface of the Aluminum formwork to remove the dirt and adhering cement on the aluminium surface, increasing the service life of the Aluminum formwork and the number of times it can be recycled. It is suitable for curved and straight plates, and can effectively clean Aluminum formwork of all sizes. Remote monitoring, easy operation, longer service life, easy maintenance, paint and rust removal, all in one machin.
02
High pressure water brushing
High-pressure water jetting technology is used to create a rough surface on the concrete substrate and internal wall panels by means of high-pressure water, which enables the surface to be brushed quickly and reduces the potential for hollow drums caused by residual floating mortar and release agents. It also helps to maintain the wall and significantly improves the adhesion and quality of the brickwork. Suitable for all formwork and prefabricated walls.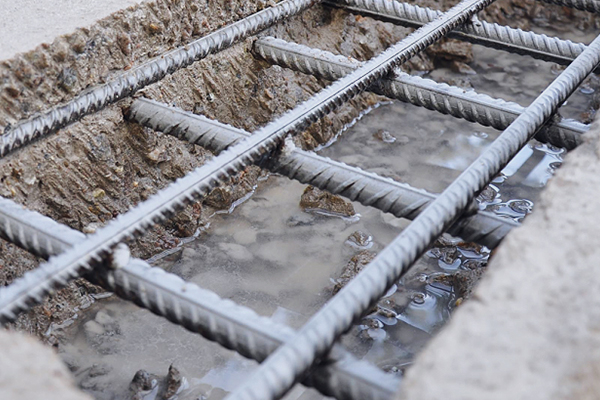 03
Cement Breaking
The main application is the breaking of cement concrete by means of pressurized equipment and specially shaped nozzles forming a high velocity jet beam, which generates a huge striking energy to break the concrete. The retained concrete has also been brushed to provide more contact between the old and new concrete and a stronger bond. The use of high-pressure water jets to partially break up the track and repair it by re-casting allows the original reinforcement to be well preserved.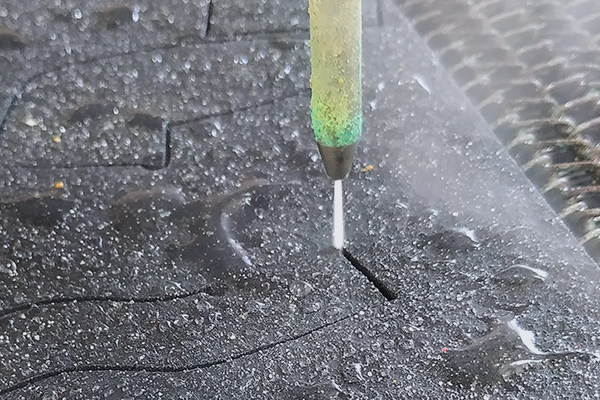 04
High Pressure Water Jet Cutting
High-pressure water jet cutting, commonly known as cold cutting, is a cold cutting process that can be used on all metallic and non-metallic materials. As a result, there is no damage to the physical and mechanical properties of the material, or to the intergranular structure of the material. It can be used on a wide range of thin, soft metallic and non-metallic materials and can replace carbide grooving tools. It can be cut at any angle and has the advantages of no thermal distortion, narrow slit, high precision, clean surface and environmental protection.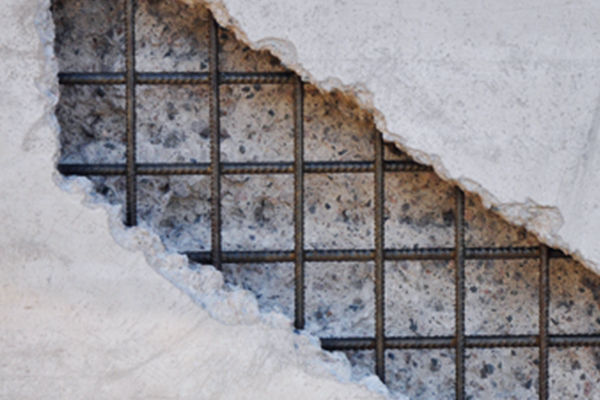 05
Scraping of decaying concrete Removal of foreign bodies such as coatings
The removal of concrete can be carried out without affecting the original structure of the concrete structure, such as bridges, elevated structures, etc. in widening renovation or repair works. This makes the integration stronger and safer. By controlling the pressure and volume of water, it can also remove paint and other adhesions from the surface of the object.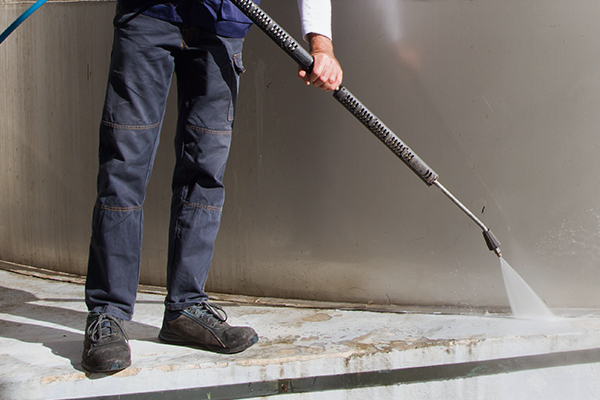 06
Cleaning of construction materials
Removal of asphalt, tar, cement, oil, binder and other contaminants from vehicles, mixing tanks, asphalt spreaders, pavers and asphalt furnaces.