Safer and less laborious work.
50% less effort for the user by controlling the high-pressure water on, off and emerging trigger ;

Technical data
M24×1.5 24° cone(standard)


Construction

Shipping

Chemical industry

Manufacturing

Petroleum

Electricity

Food

Pipelines

Vessels

Steel

Tanks & Kettles

Surface cleaning

Coal Mining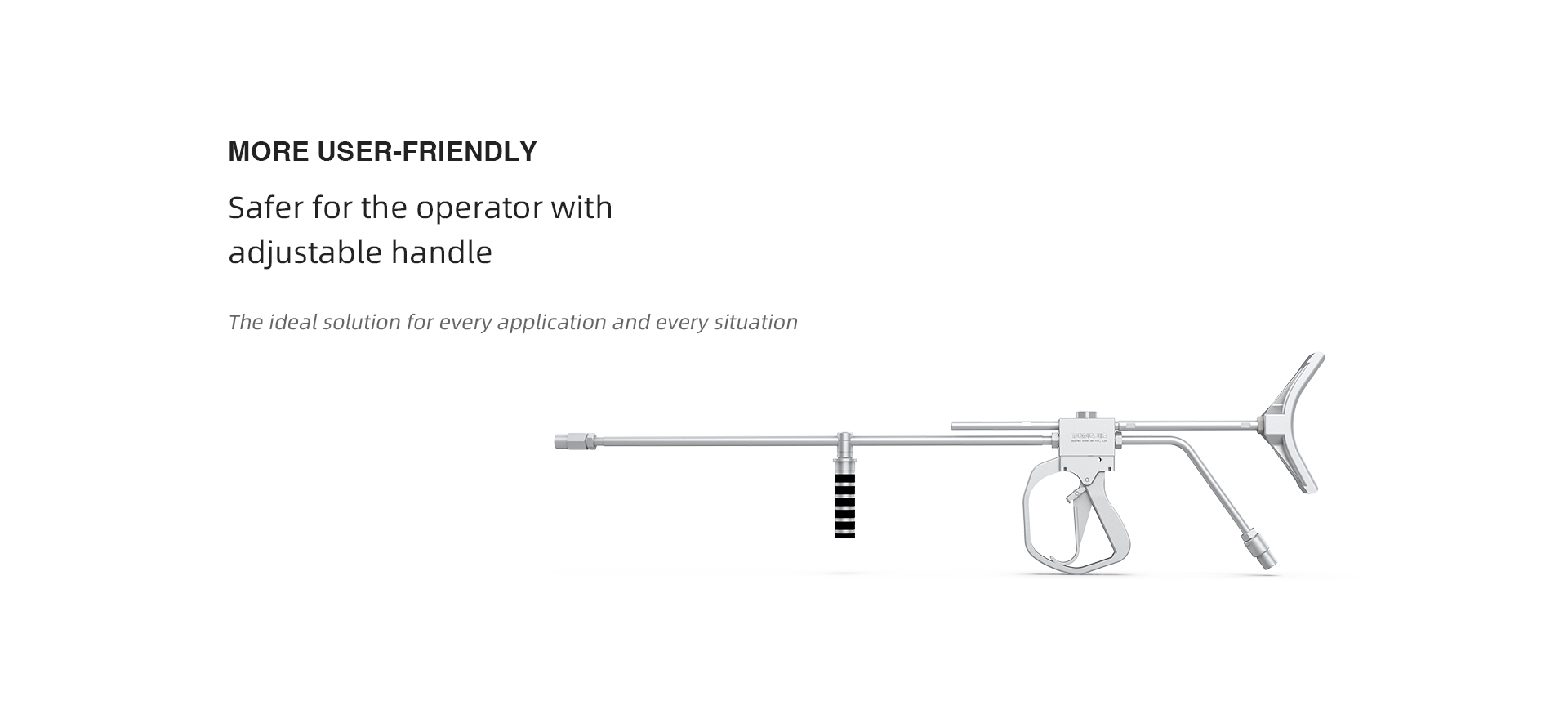 Read more
Read moreTQ02 New overflow guninformations or application scenarios. Please contact us, or leave your contact details, and we will get back to you as soon as possible.