The new design adopts a dynamic gap seal | which greatly improves the service life of the plunger

New material, new process.High-precision processing equipment, intelligent testing equipment.Reasonable matching of the wear resistance, high-temperature resistance, and corrosion resistance of the parts in the pump.


Construction

Shipping

Chemical industry

Manufacturing

Petroleum

Electricity

Food

Pipelines

Vessels

Steel

Tanks & Kettles

Surface cleaning

Coal Mining

Application scenarios
Chemical industry
Cleaning and decontamination of heat exchangers, tanks, pipes, valves, boilers, reactors, evaporators, filters, electrolytic tanks, etc.
Construction industry
Better removal of concrete residues from aluminium formwork, Impacting and scraping the surface of aluminium moulds to remove dirt and adhering concrete from the aluminium surface, This increases the service life of the aluminium formwork and the number of cycles it can be used.
Municipal field
The water jetting technology is used to clean the pipe wall of household waste, water/silt, sand, bricks, roots, oil and other pollutants and blockages.
Energy sector
High pressure water jets are used to unblock and clean condensers, high and low pressure heaters, condensers, heat exchangers etc.
250UH3 High-pressure plunger pump Motor system
Technical data
Unit shape
Length/width/height
3002*1900*2380 mm
lubricant
Recommended lubricant/volume
-
Parameter selection table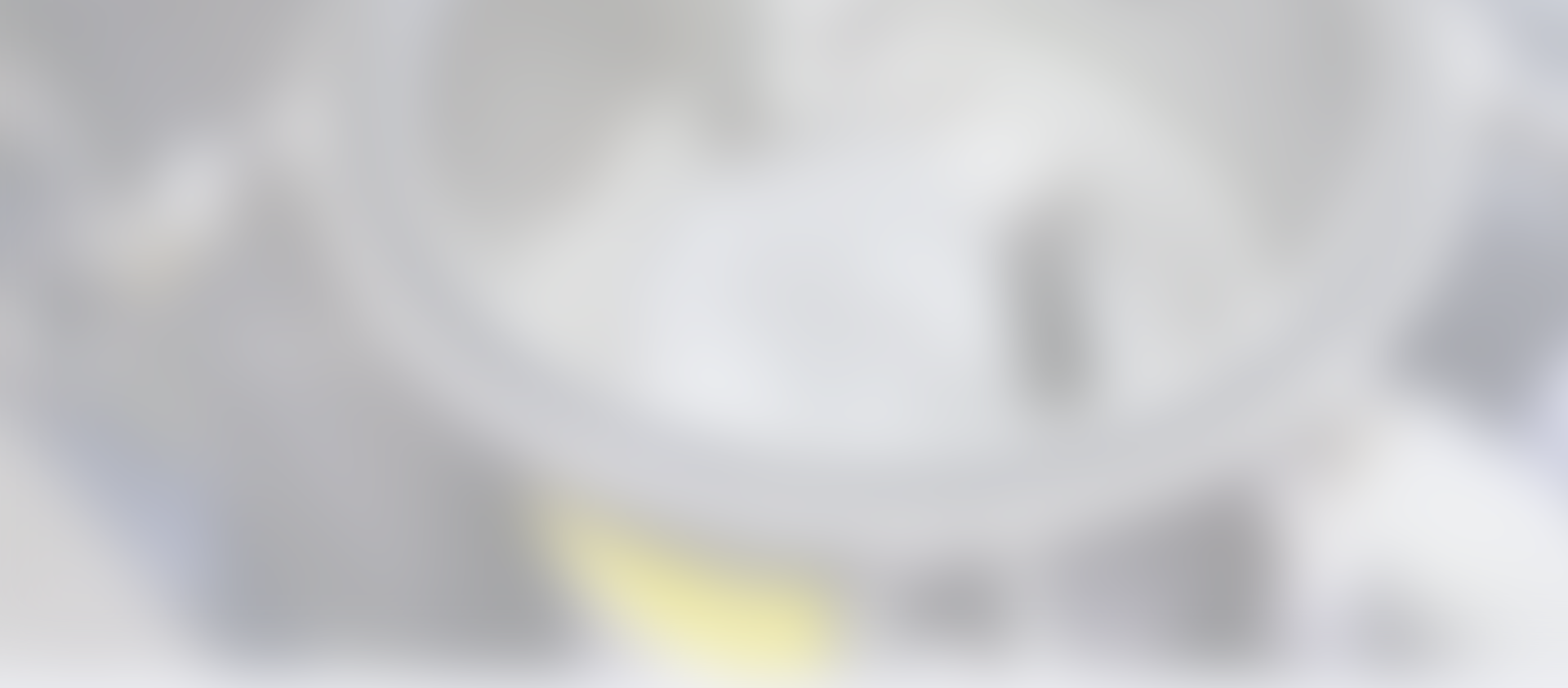 Read more-250UH3 High-pressure plunger pump Motor system
Read more250UH3 High-pressure plunger pump Motor systeminformations or application scenarios. Please contact us, or leave your contact details, and we will get back to you as soon as possible.