Complete safety monitoring system, Safer operation.

Mobile chassis can be installed for easy mobility, intelligent fault handling, self-stopping during faults.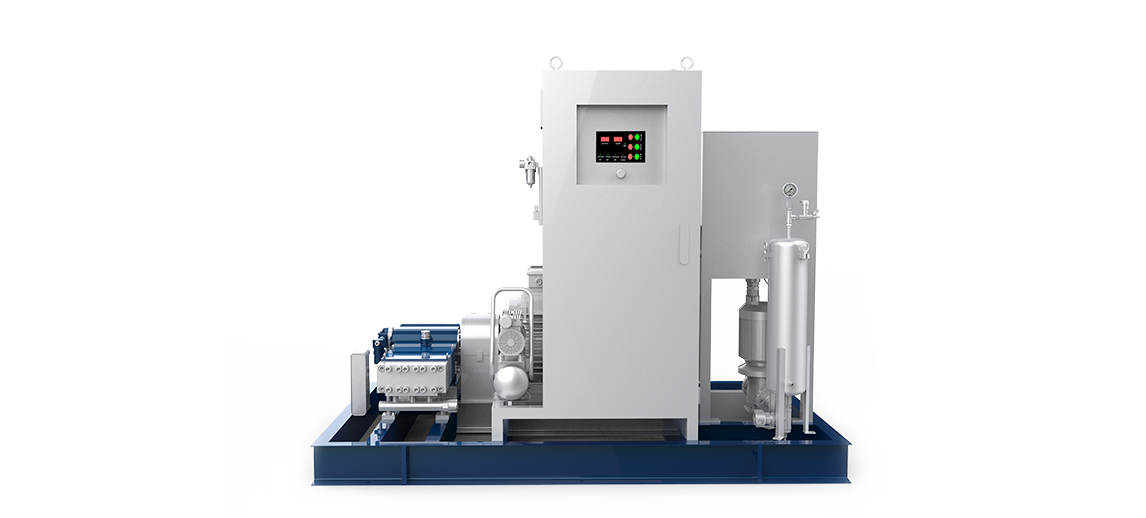 Construction

Shipping

Chemical industry

Manufacturing

Petroleum

Electricity

Food

Pipelines

Vessels

Steel

Tanks & Kettles

Surface cleaning

Coal Mining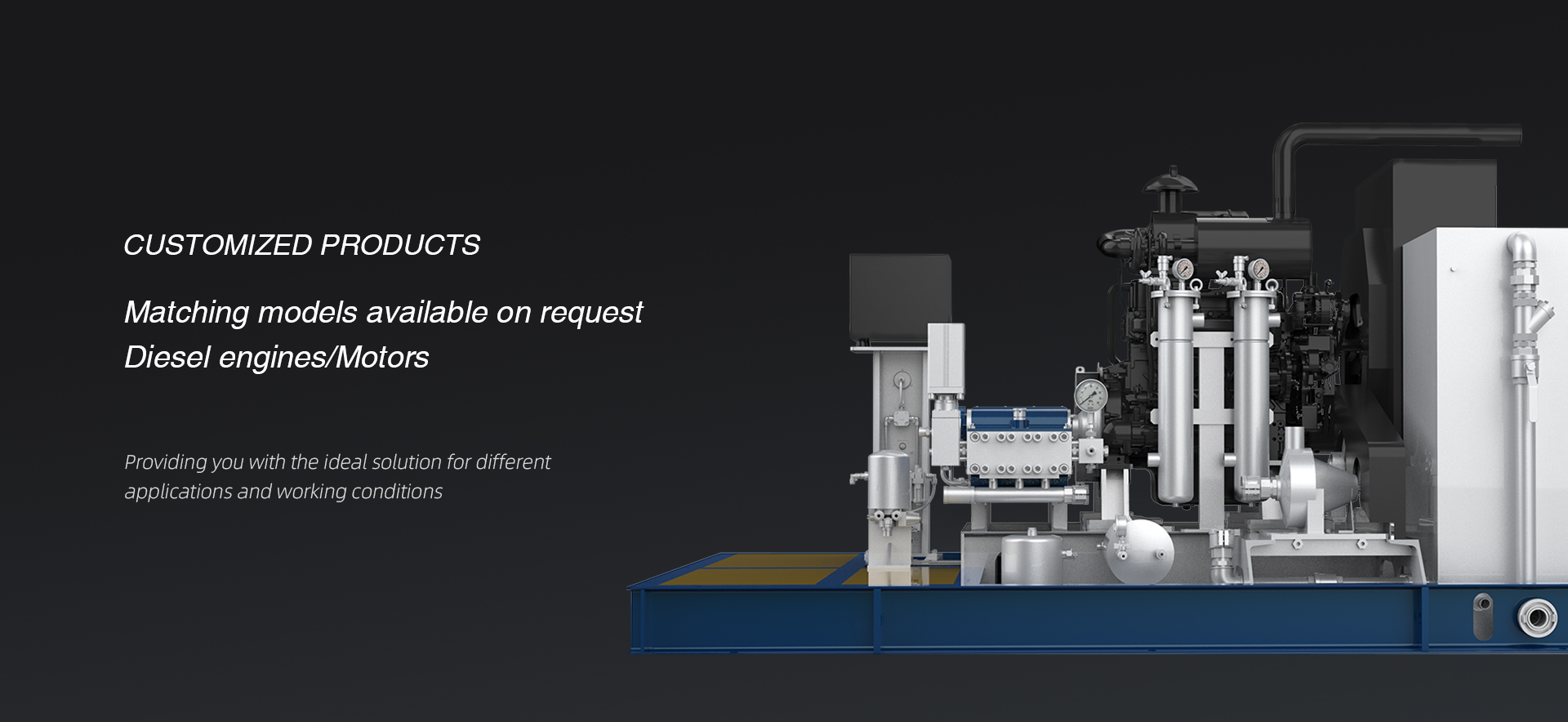 Application scenarios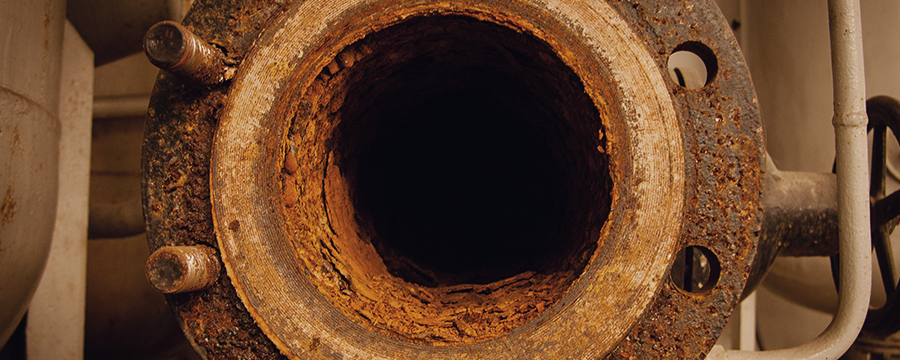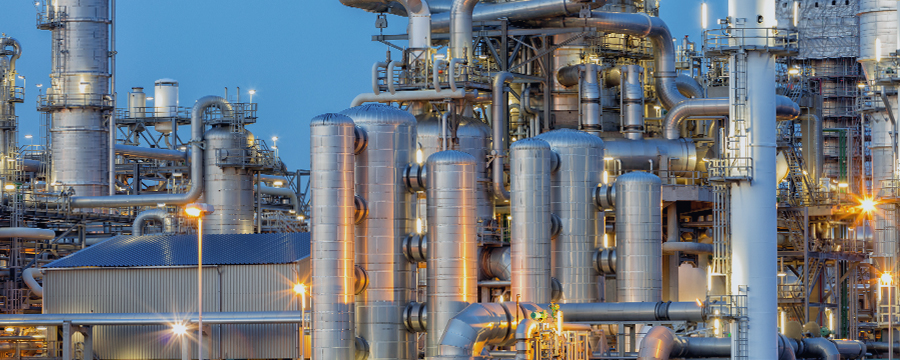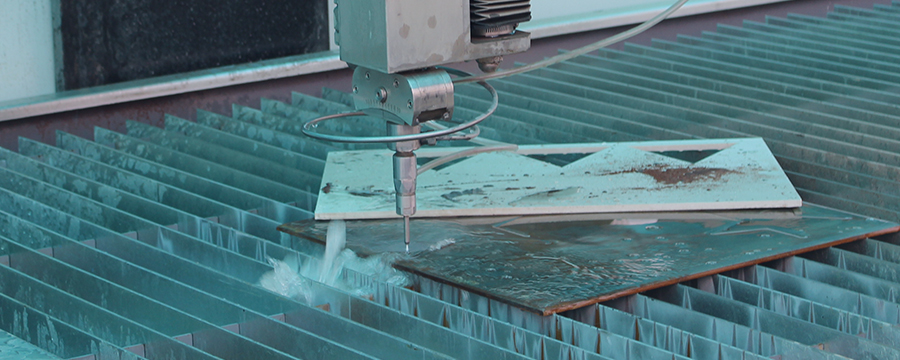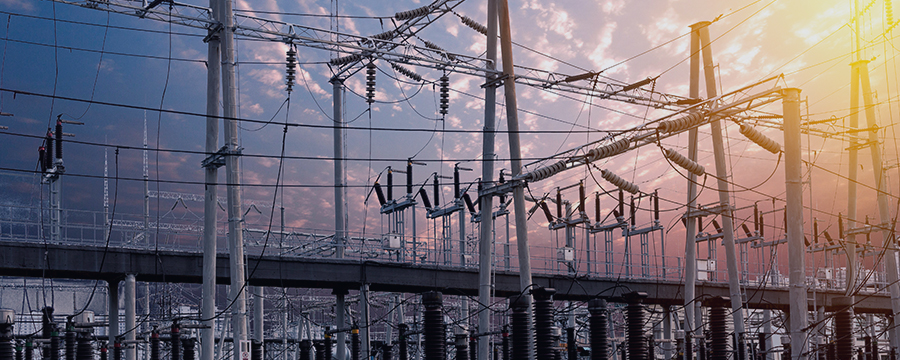 Aluminum Industry
High-pressure water jets are effective in removing deposits from products and pipes or to clean bauxite scale layers in tanks and heat exchangers, tank tanks, mills, screens and sump tanks.
Chemical industry
High-pressure water jets can clean and decontaminate heat exchangers, tanks, pipes, valves, boilers, reactors, evaporators, filters, electrolysis tanks, etc.
Construction industry
Cold cutting processes for all metallic and non-metallic materials, No damage is caused to the physical and mechanical properties of the material, or to the intergranular structure of the material.
Energy sector
High pressure water jets are used to unblock and clean condensers, high and low pressure heaters, condensers, heat exchangers etc.
90TJ3H High-pressure plunger pump Motor system
Technical data
Unit shape
Length/width/height
2400*1400*1830 mm
lubricant
Recommended lubricant/volume
-
Parameter selection table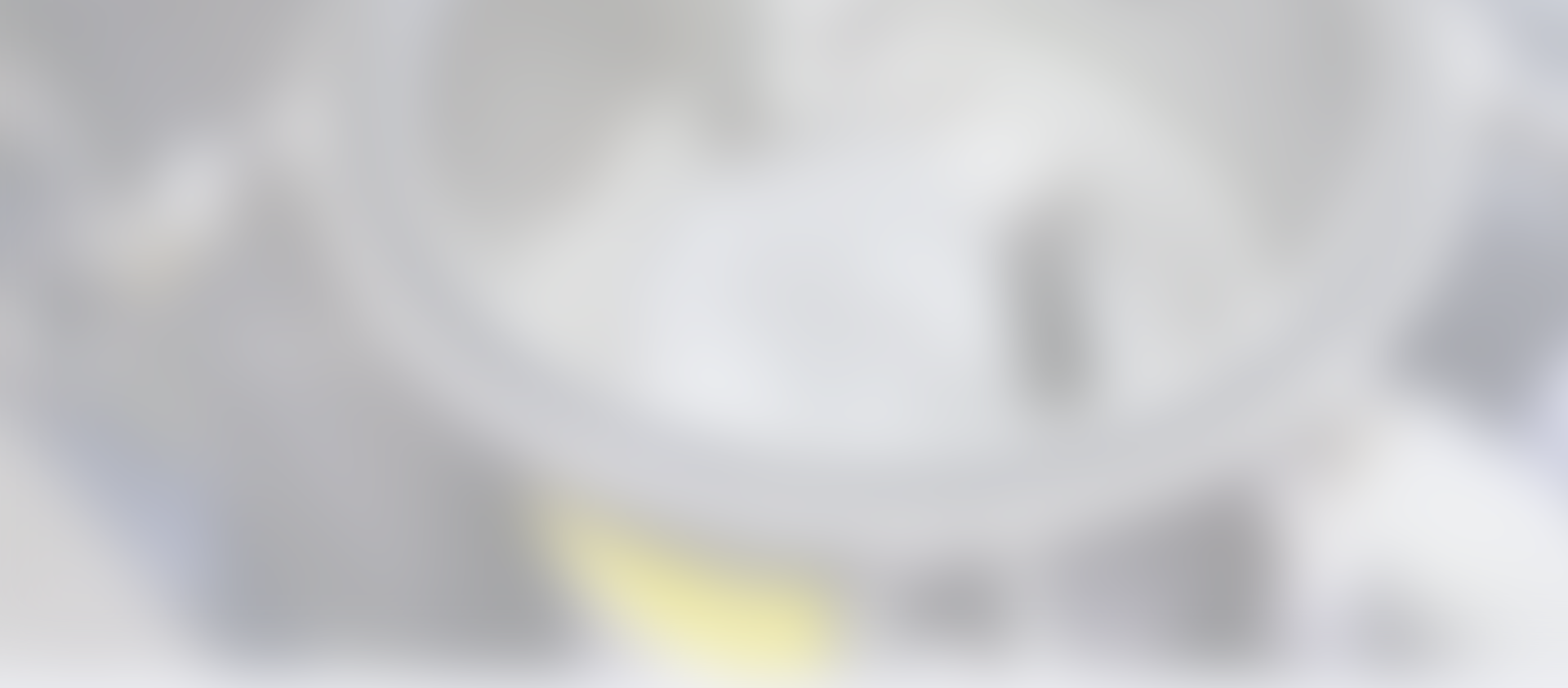 Read more-90TJ3H High-pressure plunger pump Motor system
Read more90TJ3H High-pressure plunger pump Motor systeminformations or application scenarios. Please contact us, or leave your contact details, and we will get back to you as soon as possible.