Automation, Allowing programmed control of diesel engine and high pressure pump.

Connection to the IoT for remote monitoring, Stable and reliable equipment for long term operation.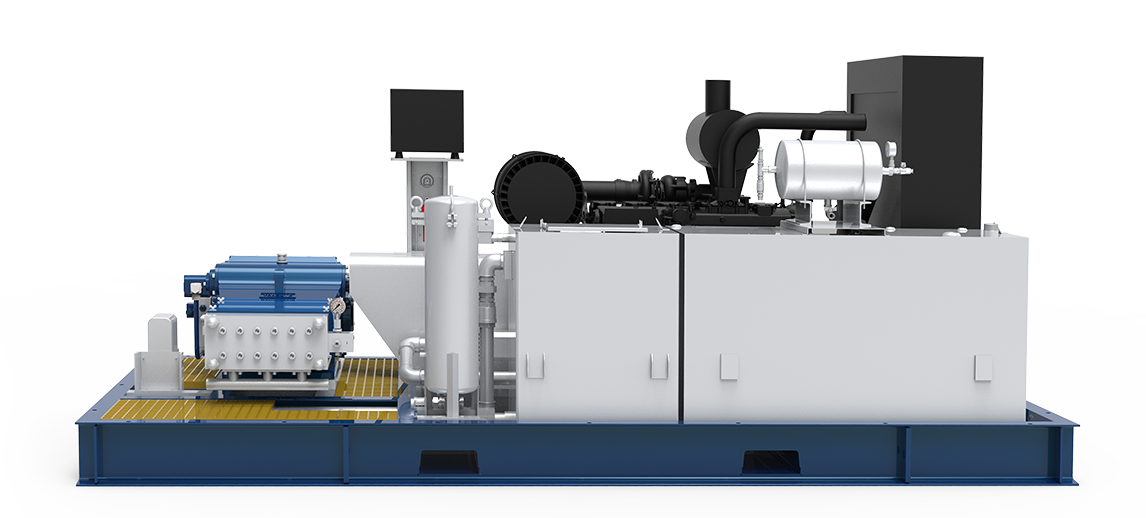 Construction

Shipping

Chemical industry

Manufacturing

Petroleum

Electricity

Food

Pipelines

Vessels

Steel

Tanks & Kettles

Surface cleaning

Coal Mining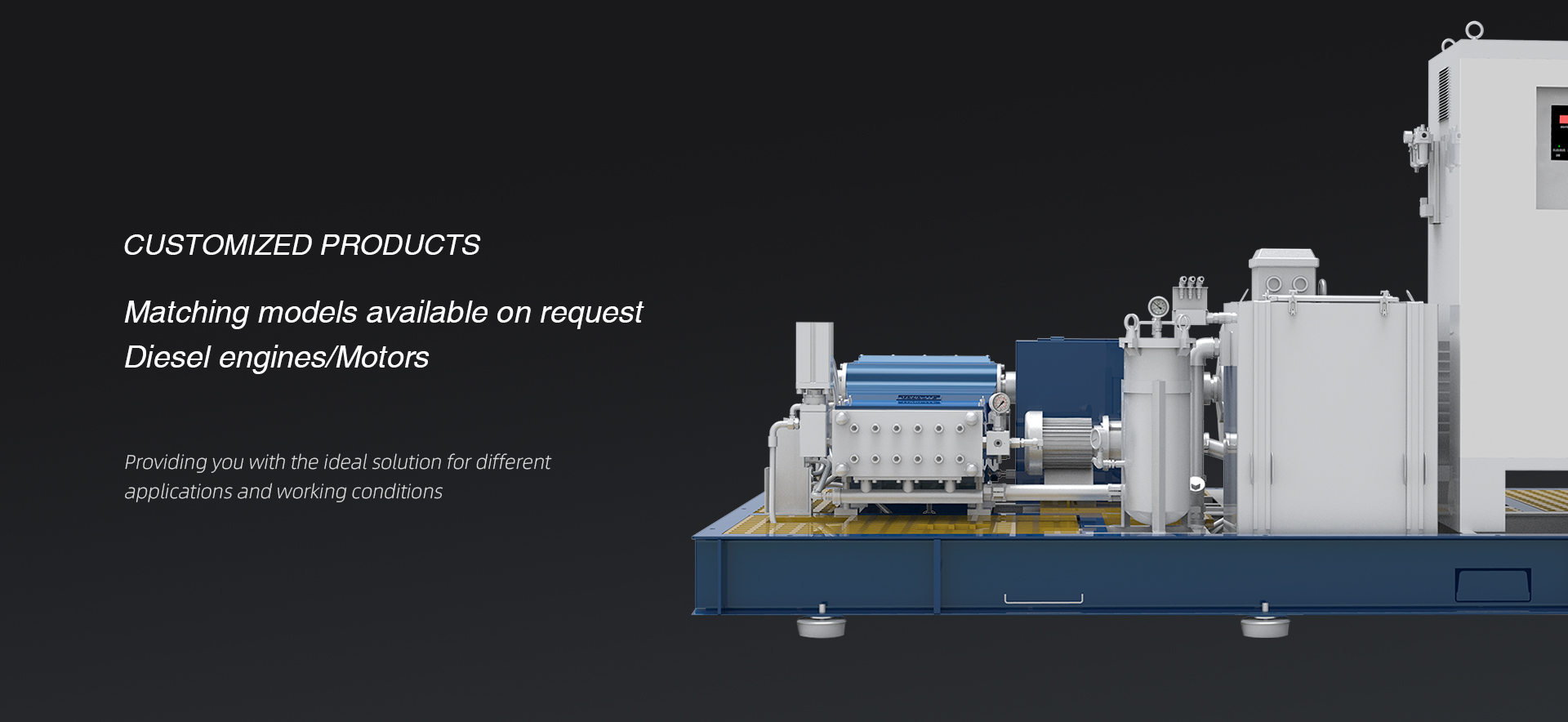 Application scenarios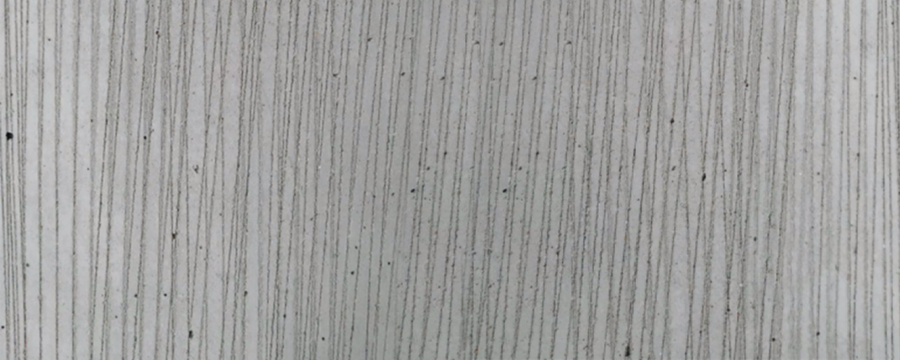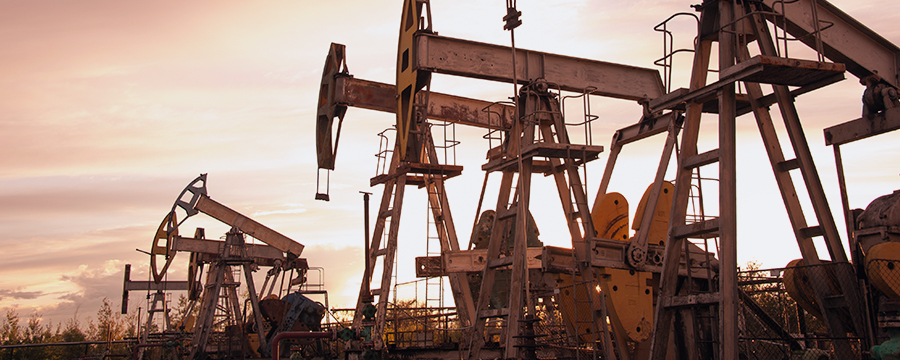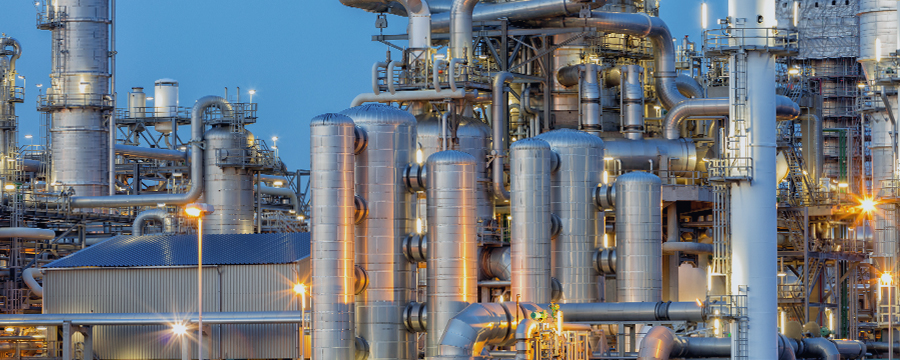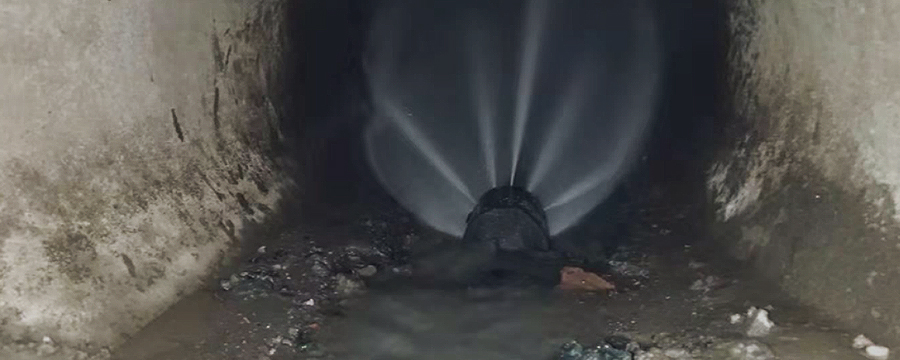 Construction industry
High-pressure water is used to create a rough surface on concrete substrates and internal wall panels, Quickly brushing the surface to reduce the risk of drums caused by residual slurry and release agents.
Oil industry
Cleaning of polymers from tanks, reactors, pipelines and other equipment, It can also be used for drilling radial horizontal wells, abrasive jet cutting, near-well zone unblocking, sand flushing, wax removal and rotary impact drilling with pulse jets.
Chemical industry
High-pressure water jets can clean and decontaminate heat exchangers, tanks, pipes, valves, boilers, reactors, evaporators, filters, electrolysis tanks, etc.
Municipal field
The water jetting technology is used to clean the pipe wall of household waste, water/silt, sand, bricks, roots, oil and other pollutants and blockages.
250TJ3G High-pressure plunger pump Diesel system
Technical data
Unit shape
Length/width/height
4000*2000*1760 mm
lubricant
Recommended lubricant/volume
-
Parameter selection table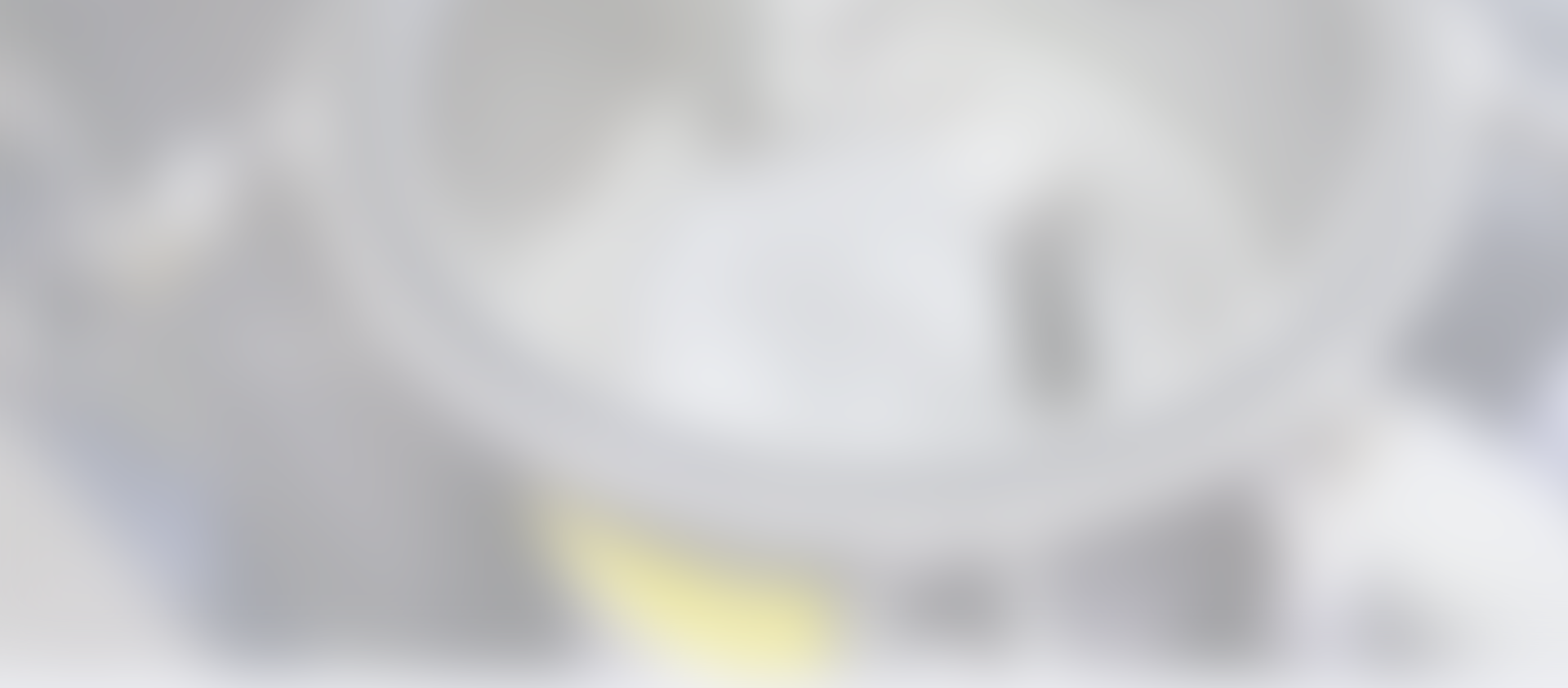 Read more-250TJ3G High-pressure plunger pump Diesel system
Read more250TJ3G High-pressure plunger pump Diesel systeminformations or application scenarios. Please contact us, or leave your contact details, and we will get back to you as soon as possible.