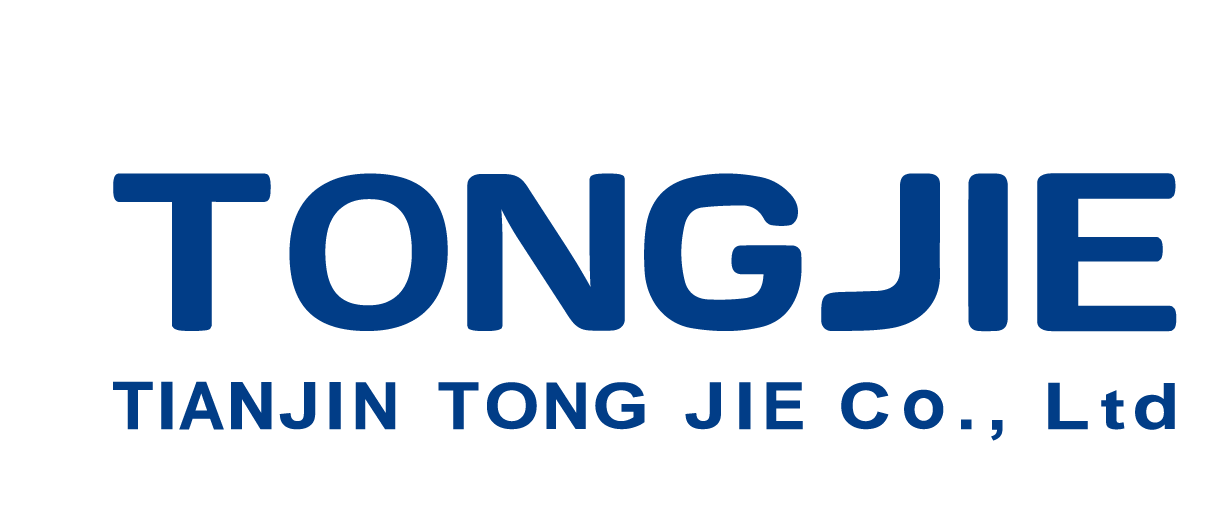 Automation, Stable and reliable equipment, Long-term stable operation.

Suitable for outdoor operation, Independent of the working conditions and environment, Suitable for a wide range of industries.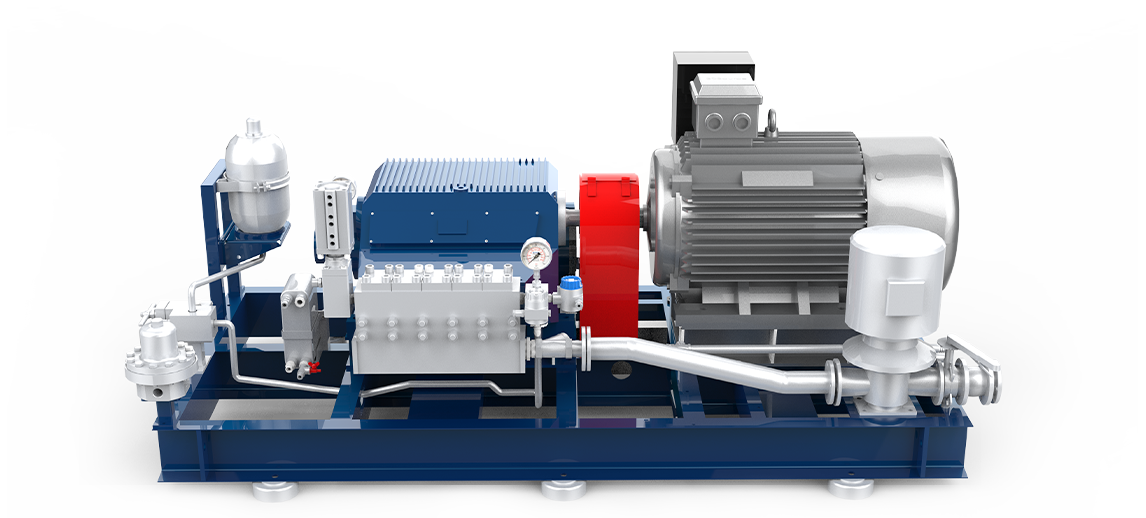 Construction

Shipping

Chemical industry

Manufacturing

Petroleum

Electricity

Food

Pipelines

Vessels

Steel

Tanks & Kettles

Surface cleaning

Coal Mining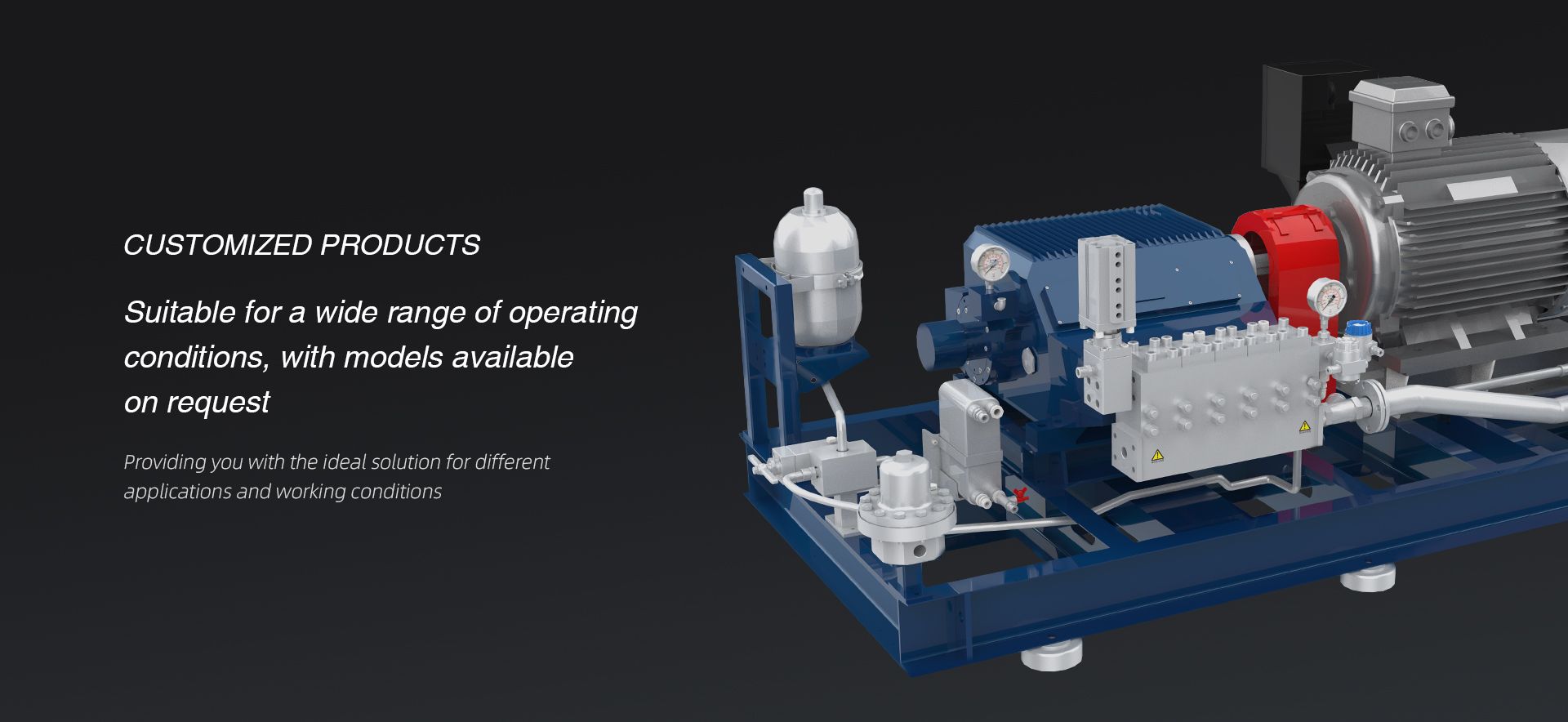 Application scenarios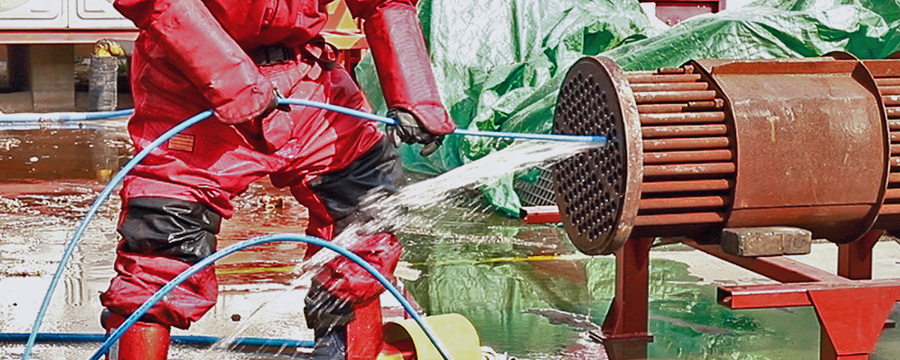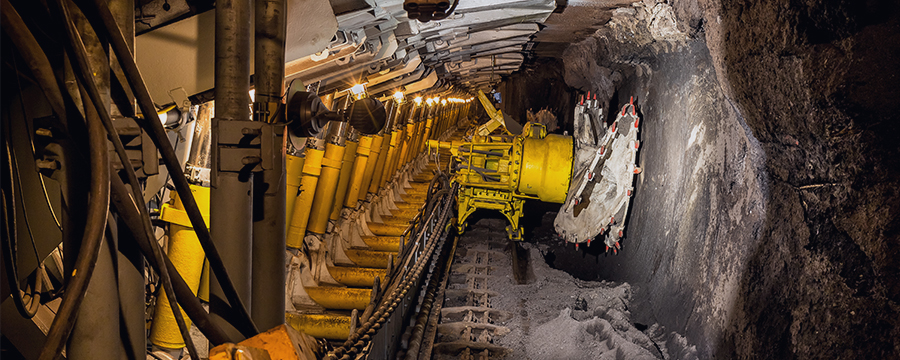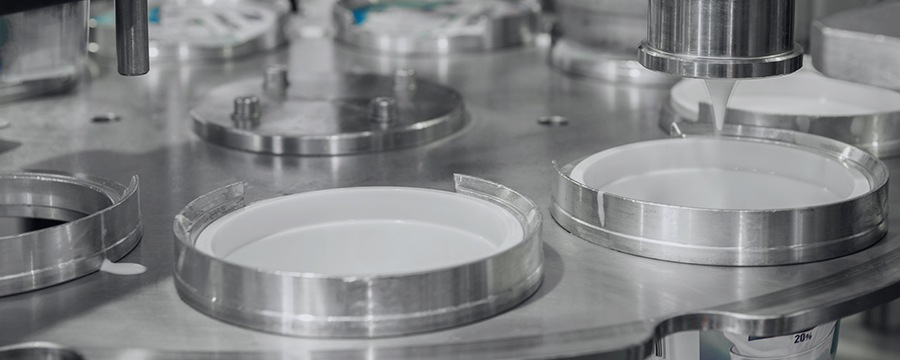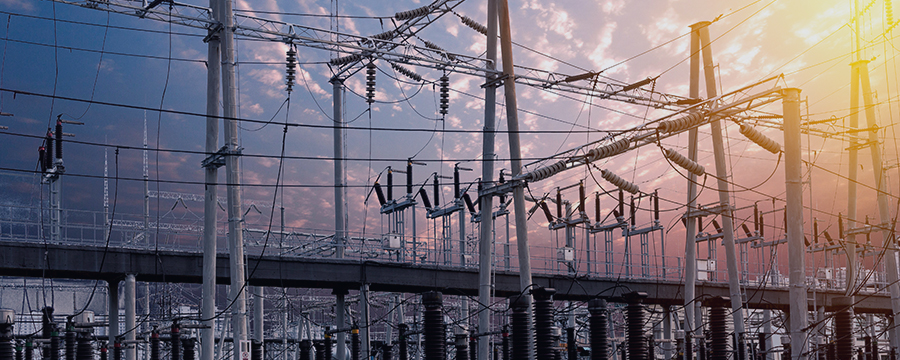 Chemical industry
In the chemical and pharmaceutical industries, Cleaning and decontamination of heat exchangers, tanks, pipes, valves, boilers, reactors, evaporators, filters, electrolytic tanks, etc. can be carried out; Perform abrasive cutting in explosive areas.
Coal field
In the coal sector, High-pressure water jets can be used for coal seam water injection, spraying and dust reduction, roofing devices, high-pressure water cutting joints and other work.
Food industry
High-pressure water jets are used in food processing, milk, beverages, pharmaceuticals, dyestuffs, fine chemicals and biotechnology.
Energy sector
High pressure water jets are used to unblock and clean condensers, high and low pressure heaters, condensers, heat exchangers etc.
IXP High-pressure plunger pumps Motor systems
Technical data
Unit shape
Length/width/height
3086*1500*1277 mm
lubricant
Recommended lubricant/volume
15W-40、S2G150 etc.
414 rpm (i=3.62) corresponds to a linear speed of 1.4m/s
Parameter selection table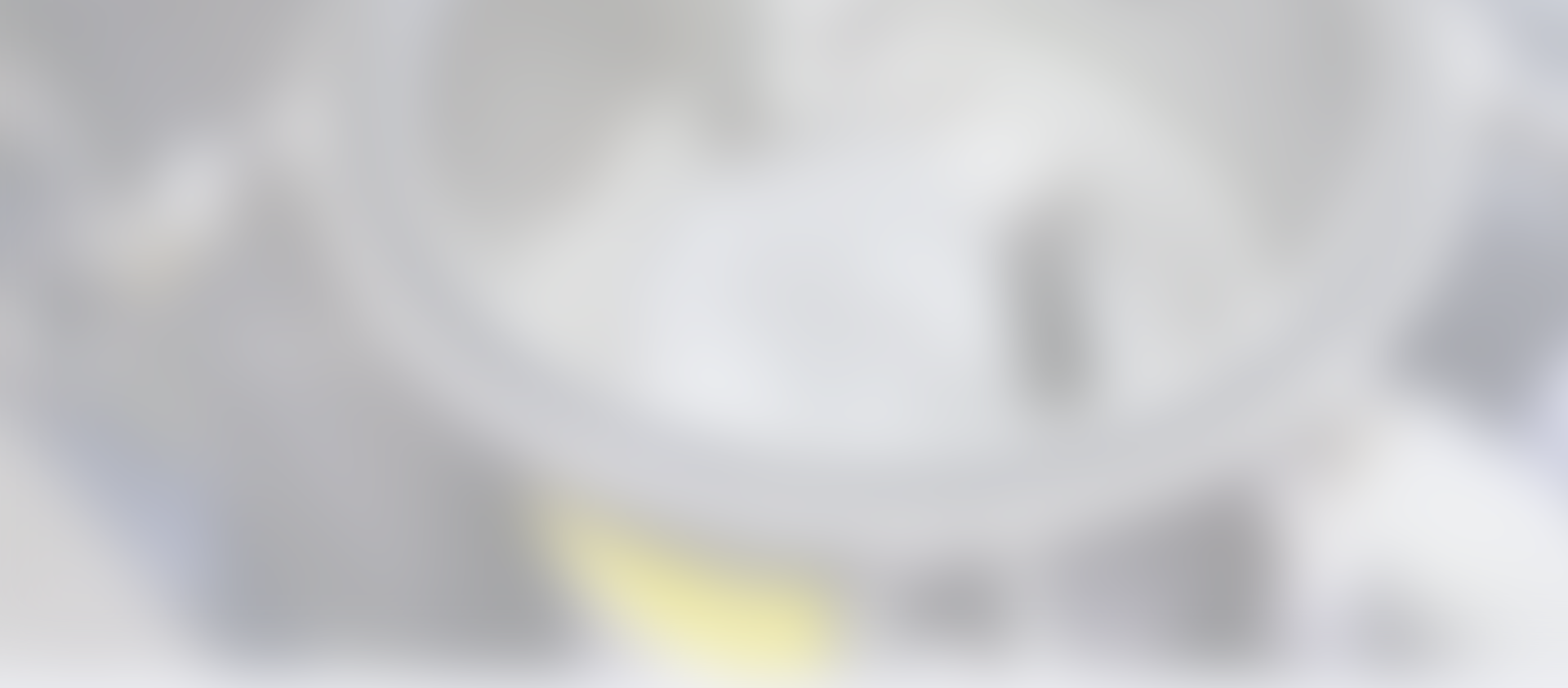 Read more-IXP High-pressure plunger pumps Motor systems
Read moreIXP High-pressure plunger pumps Motor systemsinformations or application scenarios. Please contact us, or leave your contact details, and we will get back to you as soon as possible.