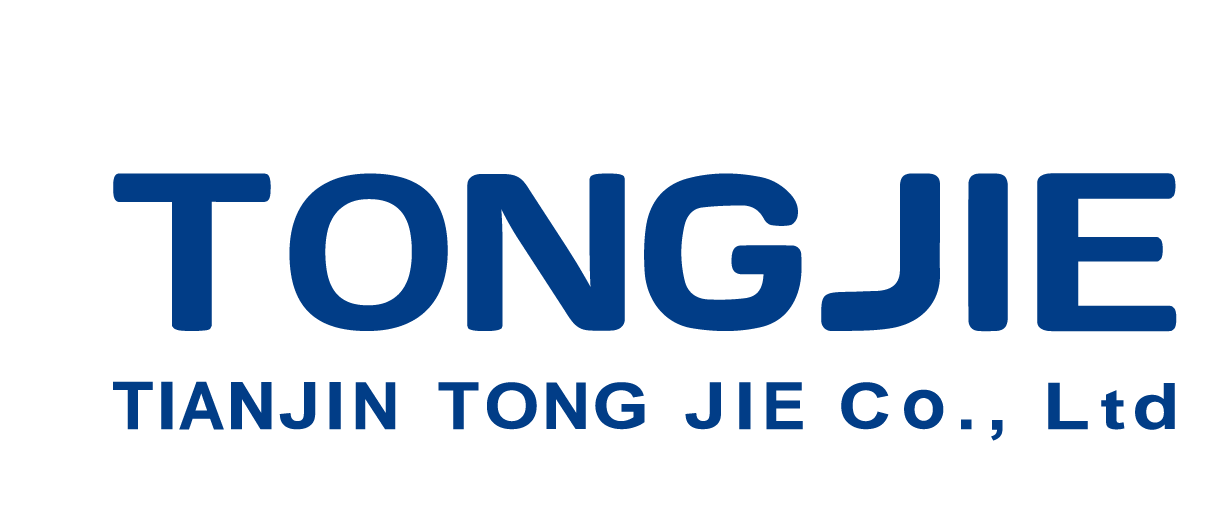 Equipment is stable and reliable, Stable operation for a long time.

Automation, Allowing programmed control of diesel engine and high pressure pump.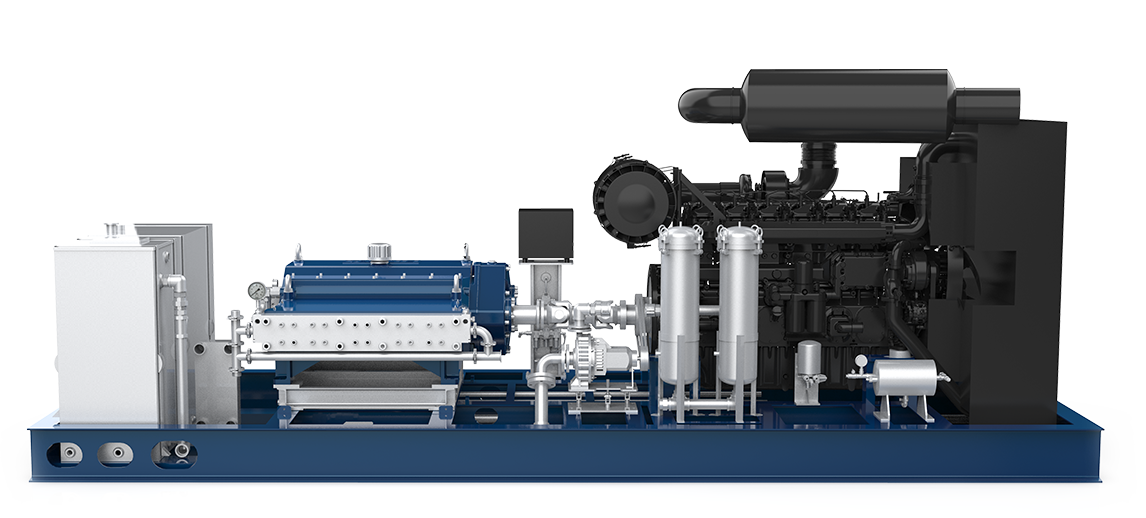 Construction

Shipping

Chemical industry

Manufacturing

Petroleum

Electricity

Food

Pipelines

Vessels

Steel

Tanks & Kettles

Surface cleaning

Coal Mining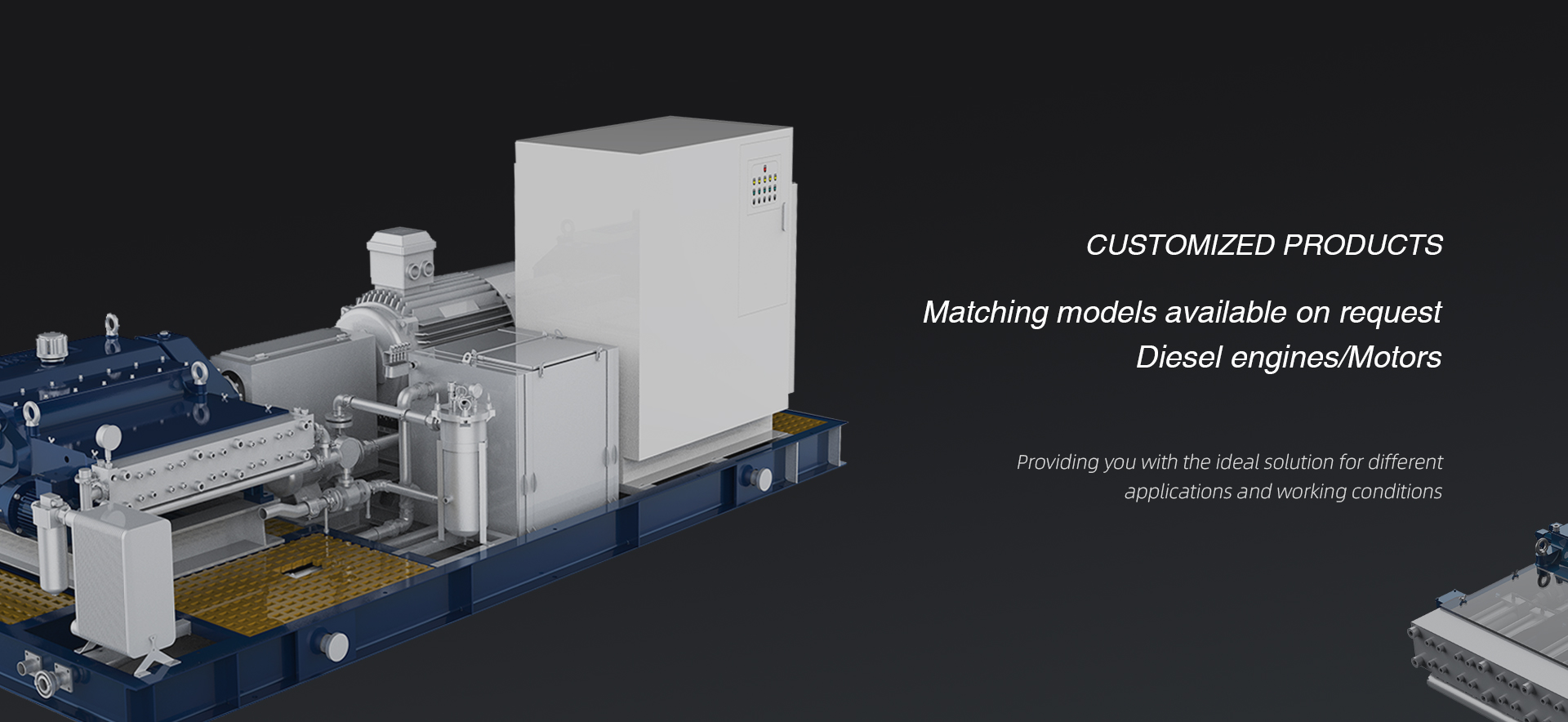 Application scenarios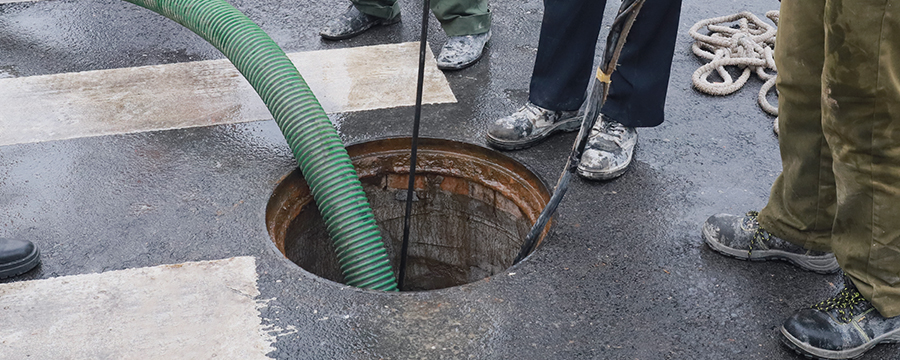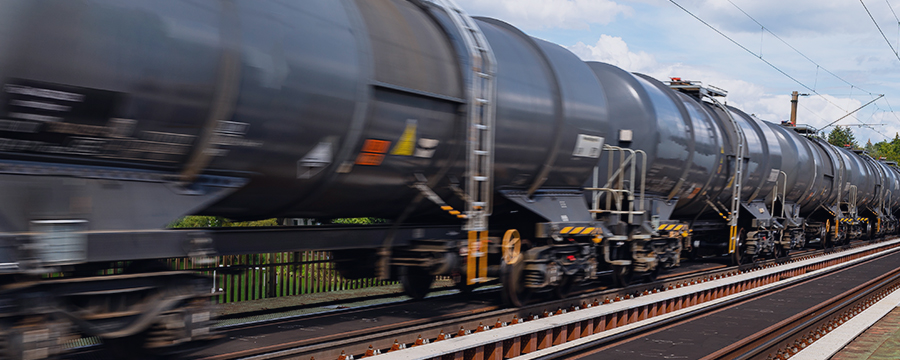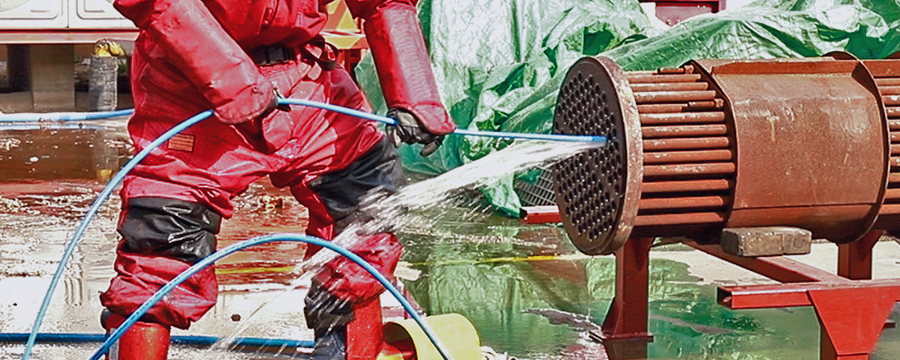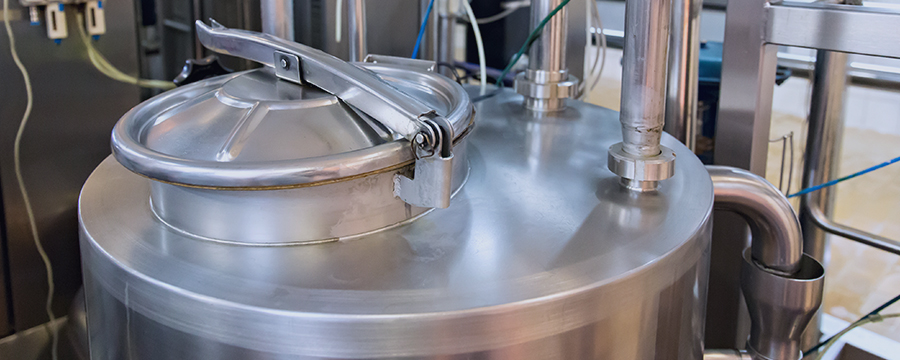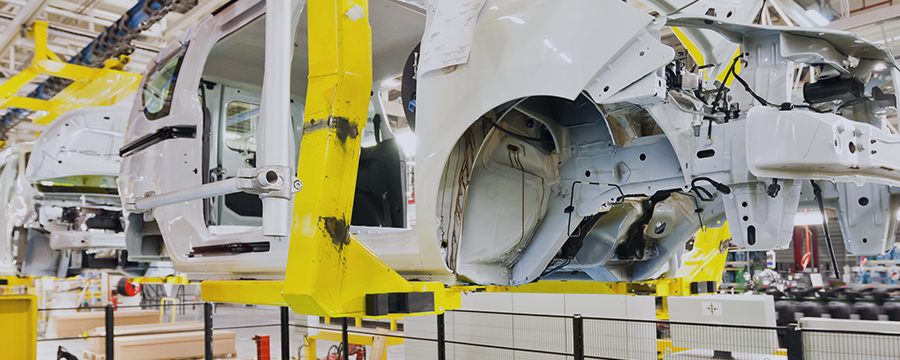 Municipal field
Complete road cleaning, removal of rubber and ground markings on roads, runways and landing strips, signposts, small advertisements, etc; Suitable for protective surface removal on a wide range of substrates.
Tanker cleaning
High-pressure water jet cleaning technology for railway and chemical tank cars is a new generation of mechanical tank cleaning technology; Compared with the traditional steam cleaning method, the working efficiency is increased by 5-8 times and the cleaning cost is reduced by 60%.
Chemical industry
In the chemical and pharmaceutical industries, Cleaning and decontamination of heat exchangers, tanks, pipes, valves, boilers, reactors, evaporators, filters, electrolytic tanks, etc. can be carried out; Perform abrasive cutting in explosive areas.
Food industry
High-pressure water jet cleaning can not only remove the grease on the transport pipeline, kettle, mixing tank, conveyor belt, evaporator, heat exchanger, It also cleans the dirt and residue from them.
Machine manufacturing
Machining under the action of high pressure water jet, High pressure water jet for cleaning, polishing, shot peening, Or remove the rust layer, peeling, welding slag burr on pipes, containers, tanks, etc., and perform abrasive cutting in explosive areas.
500TJ5 High pressure plunger pump Diesel system
Technical data
Unit shape
Length/width/height
5900*2100*2300 mm
lubricant
Recommended lubricant/volume
-
Parameter selection table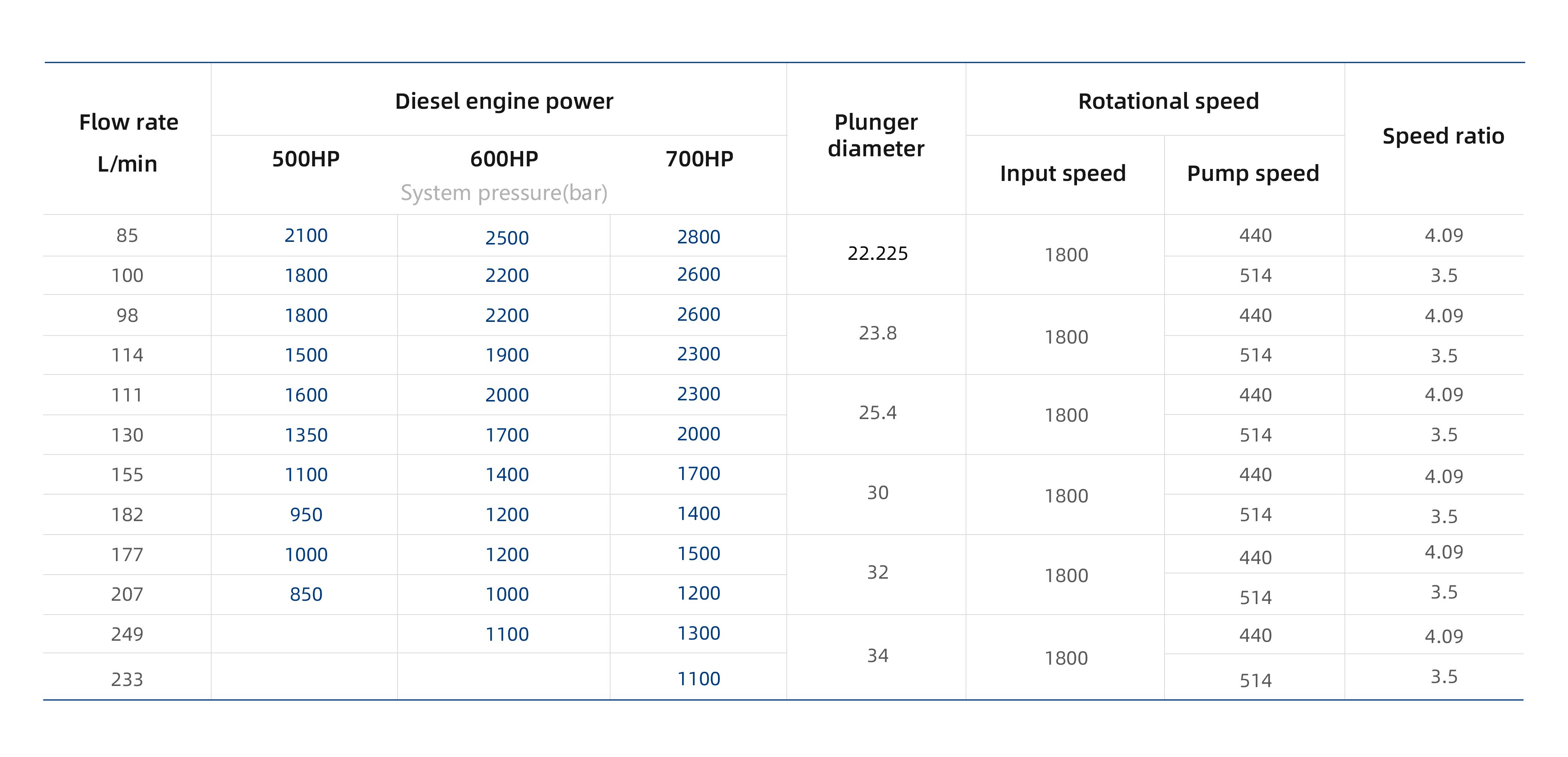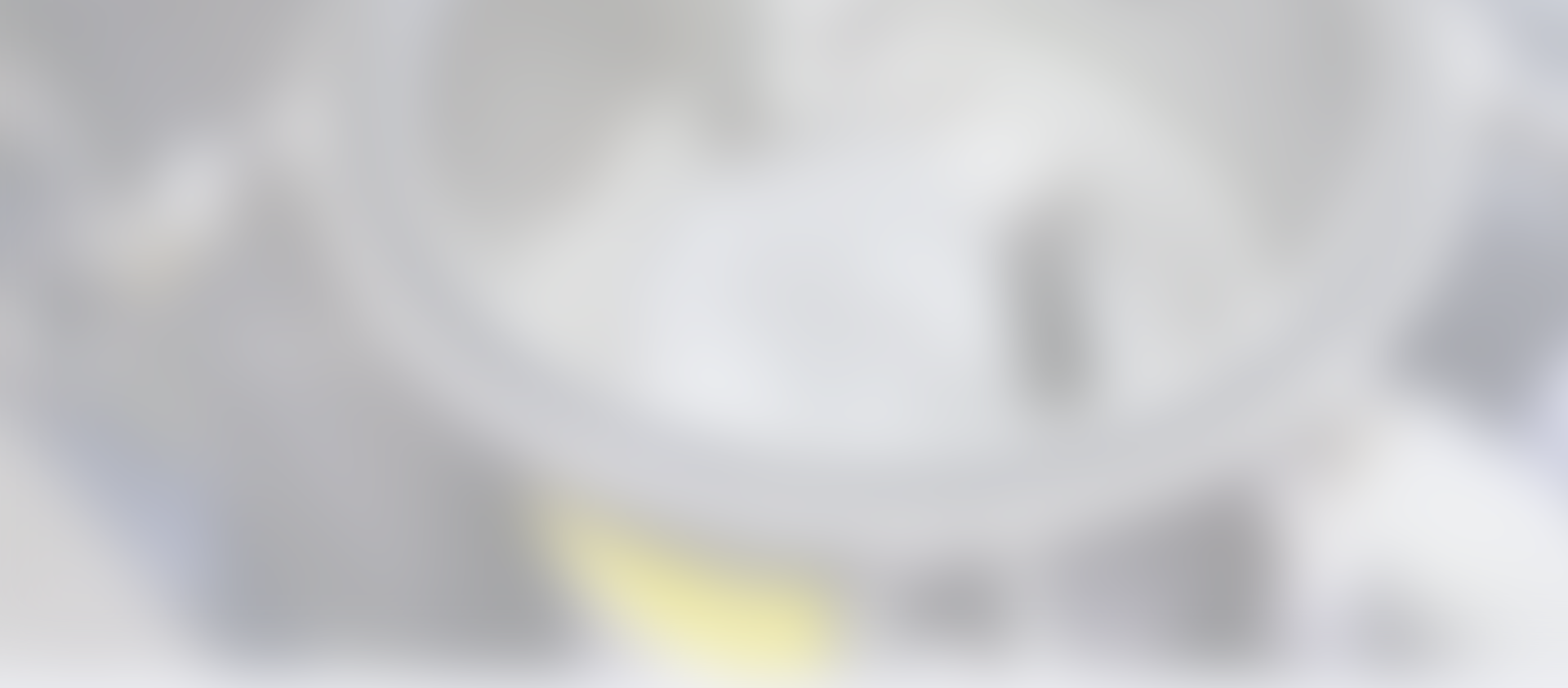 Read more-500TJ5 High pressure plunger pump Diesel system
Read more500TJ5 High pressure plunger pump Diesel systeminformations or application scenarios. Please contact us, or leave your contact details, and we will get back to you as soon as possible.