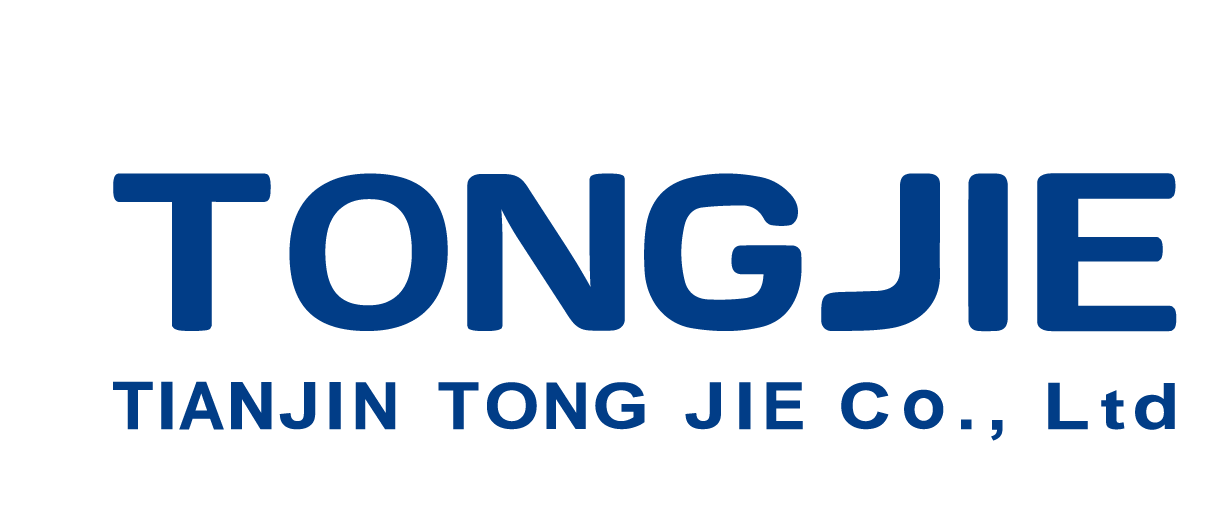 Safe and secure operation
The valve is used for rapid unloading in emergency situations to protect people and equipment.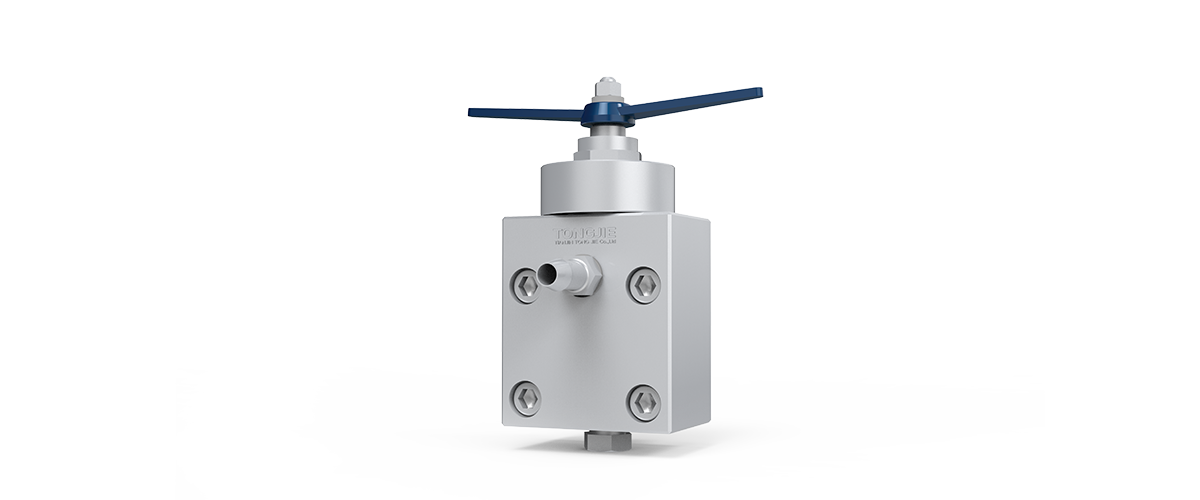 Construction

Shipping

Chemical industry

Manufacturing

Petroleum

Electricity

Food

Pipelines

Vessels

Steel

Tanks & Kettles

Surface cleaning

Coal Mining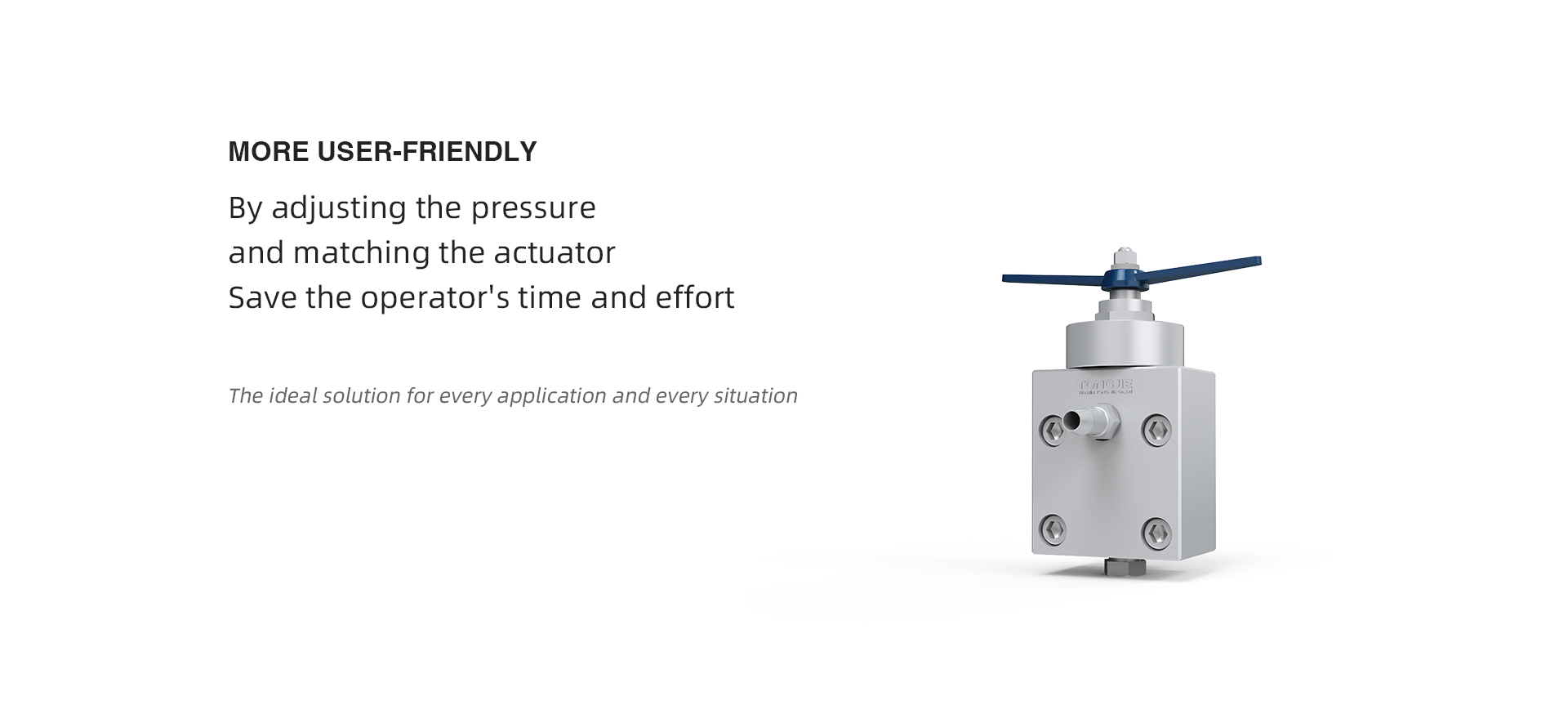 Read more
Read moreTJ03 Pressure regulating shut-off valveinformations or application scenarios. Please contact us, or leave your contact details, and we will get back to you as soon as possible.