Different rotary joints depending on the job requirements.
Pneumatic motor, with high torque for heat exchanger and line cleaning, is very easy to maintain;


Construction

Shipping

Chemical industry

Manufacturing

Petroleum

Electricity

Food

Pipelines

Vessels

Steel

Tanks & Kettles

Surface cleaning

Coal Mining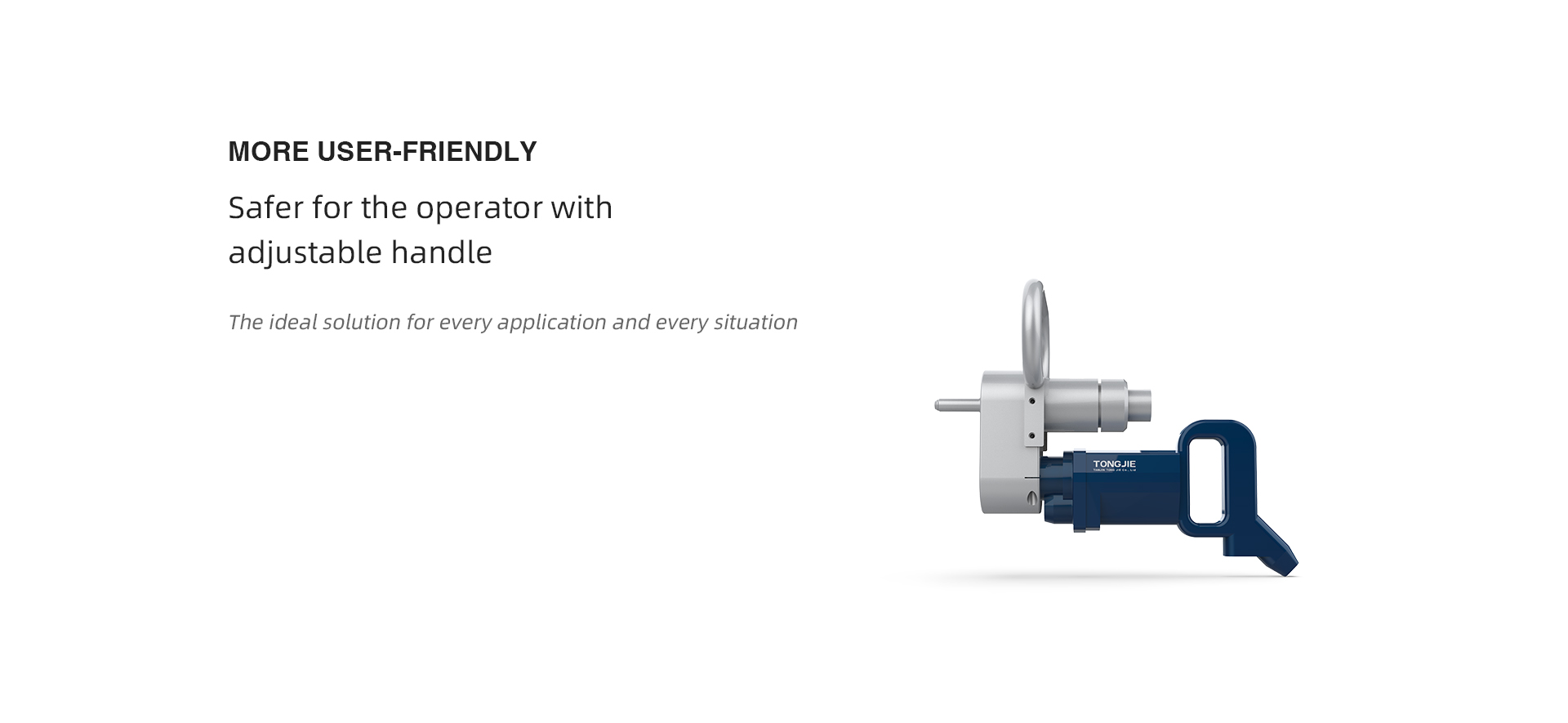 Read more
Read morePneumatic rotary gun for pipe cleaninginformations or application scenarios. Please contact us, or leave your contact details, and we will get back to you as soon as possible.